November 8, 2009
Do you need a photographer, but don't have a ton of money to spend?
My name is Robert Jones,
And I am a free-lance Photographer by hobby. I began doing photography in 2001 as a way of using leisure time to enjoy myself since I enjoy making memories that I can hold onto for a long time; and reflect upon again, and again. As I developed practice I have continued to enjoy it more and more. To begin with, my specialty was in scenery and of people. I have loved breathtaking momentos that inspire me to reflect and "remember." Up to this point, I have continued to develop my mark in this venue. Just to give you some background info; I have photographed multiple weddings, and events. Additionally, I have had the oppurtunity to take some photos for the Deseret News, as well as The UDDC (Utah Developemental Disabilities Council) in various activities, forums, and meetings. I have also had the oppurtunity to work for the College Times / UVU Review on a volunteer-based setting as a newswriter and a photographer while attending school at UVU. I am also currently working on a historical project for the University, which is still a magic in the making. I have enjoyed photography in many areas as my knowledge and skill has evolved into a picturesque talent. And now, as I have devoted allot of time to assisting as a volunteer, I have reached a point to where I am looking to expand my skills; but also to turn it into an off the side proffession. By noticing the attached images, I hope that I have been able to give you more of a pictorial understanding of how skilled that I am. If you, or anyone you know; are interested in putting my skill to work, feel free to contact me. Depending on what you are looking for, rates begin as low as $25 to $35 per hour, depending on what you want done; or with how much time you would like me to leave open for you. I can do weddings, Family portraits, or Special Occasions of any type. With my services, you have the option to decide how you want your pictures; but I usually make picture C.D.'s in JPEG/JPG/RAW/JPEG+RAW format. This way you can determine how you want to use them. I use a Sony Alpha a-350 DSLR (14.2mp) which offers a wide array of options for photography, or I have a Nikon Coolpix Semi Compact which is also capable of taking great pictures, and can offer B/W in addition to color. However, I will need sufficient time to make the pictures look
really good
. So, if you are interested, Please feel free to visit my contact page and submit any questions you might have, or call me at 801-427-6910. Additionally, you can also visit my blog at
http://
wwwjonesphotos.blogspot.com
Either way, I look forward to hearing from you!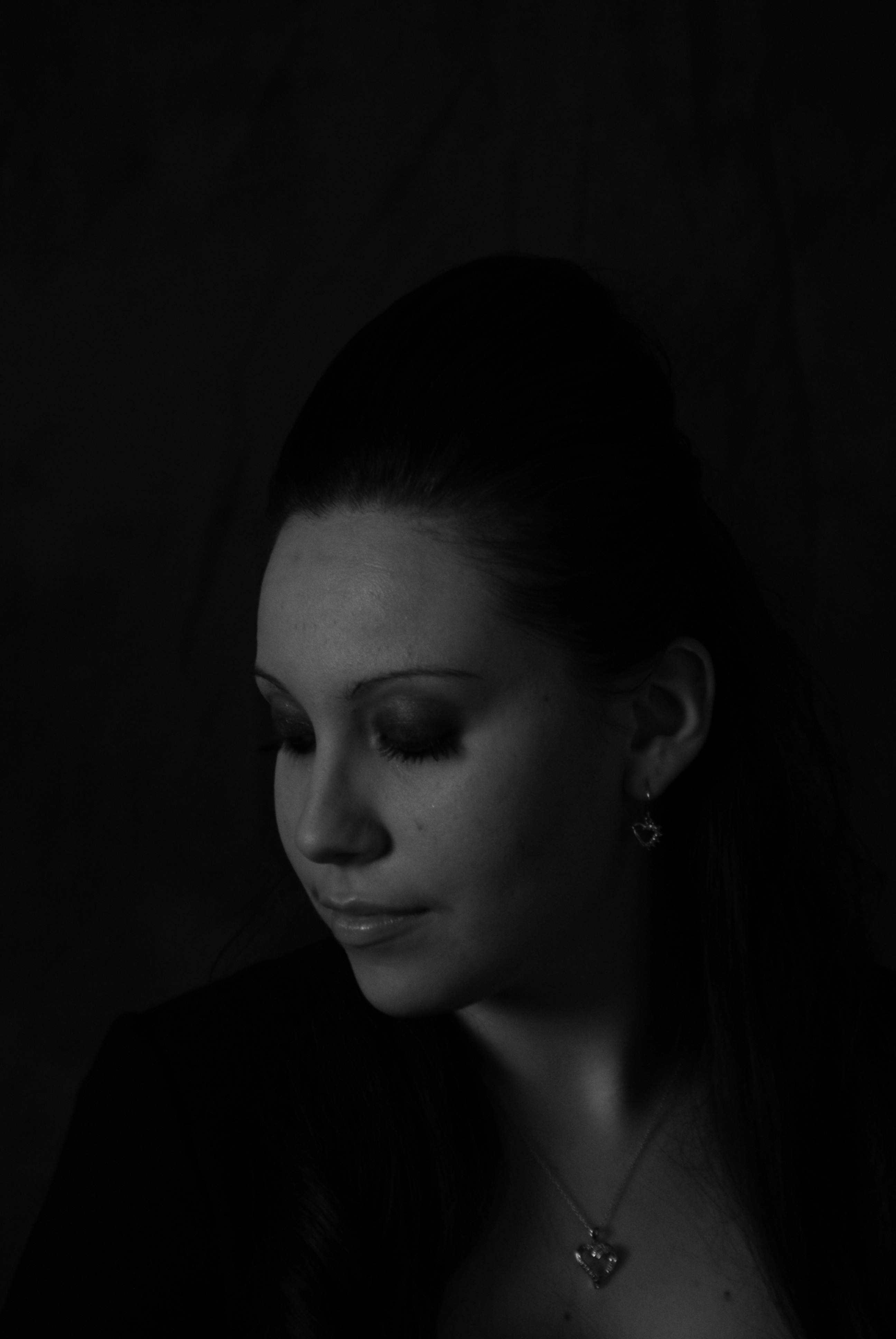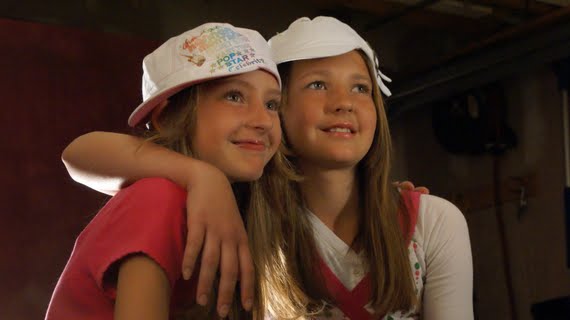 http://wwwjonesmemoryphoto.blogspot.com
Posted by Robert Jones.